20 USDA CHOICE STEAKS FOR $29
Good Ranchers food drive
and farm to market sale
Coming soon - phoenix, AZ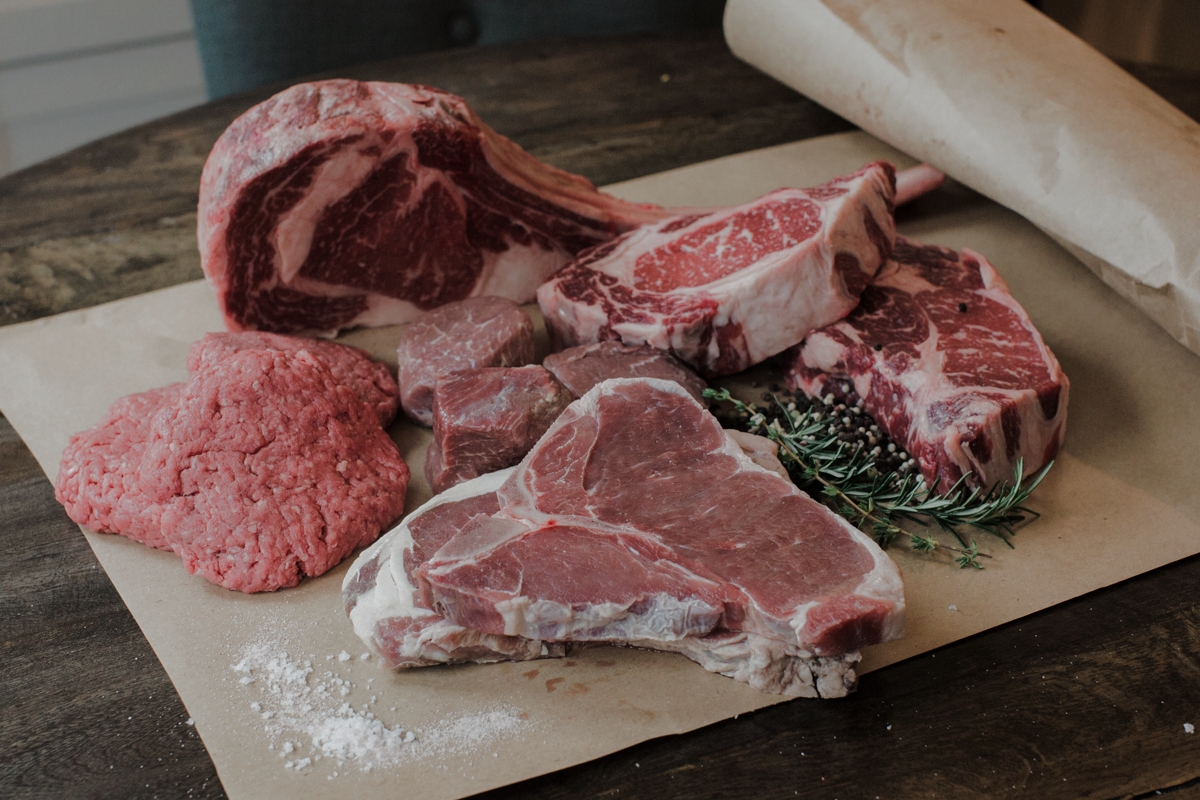 from ranch to table
We pride ourselves on our process of bringing 100% American Beef from the ranch to your table in the most fresh, direct-to-customer way possible.
Raised on local ranches
Good Ranchers sources from a select group of USA ranches that meet the Highest Standards of Quality.
USDA CERTIFIED PROCESSING
All of our meat is processed in USDA certified butcher shops to ensure you get the highest quality meat.
DIRECT TO CUSTOMER
Skip the middle man and save! Good Ranchers sells directly to customers. Pay a fraction of what you would pay at the Supermarket for long lasting, high quality steaks.
RESTAURANT quality, family value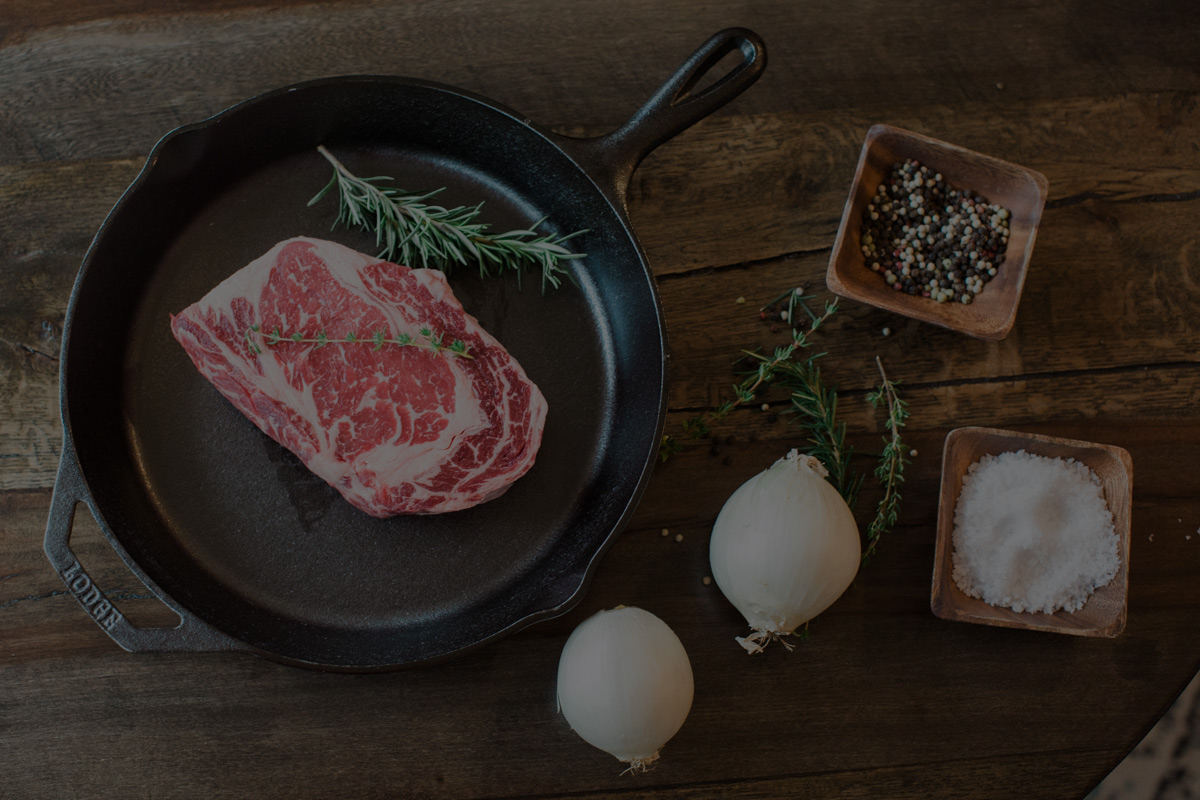 Contact Us
We'd love to hear from you! We do our best to respond to requests within 2 business days.
Please complete the form below